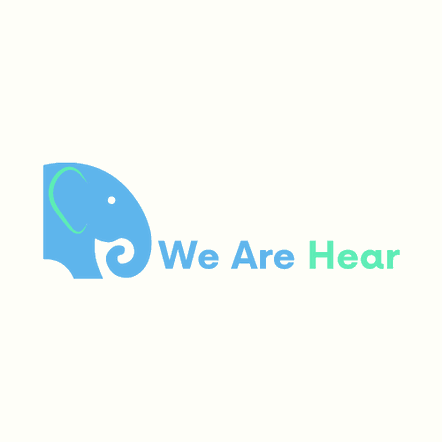 Who is We Are Hear?

We Are Hear is a Ground Up Initiative offering heart-based free listening in safe, non-judgmental spaces, to reduce stigma on mental health in Singapore.
What is We Are Hear about?
The team organises free face-to-face listening sessions (both online and offline). The session starts with a short mediation session, followed by an introduction to heart-based listening. After that, participants will be split into pairs and take turns to listen and share. Each participant will have 15 minutes to share what he/she wants. We Are Hear organises a listening session every 1st/3rd Saturday, and 2nd Wednesday of the month!